Some of you might remember my first Haed, Queen of Hearts. I started it, but after a lot of faults in the fabric and not happy with the coverage I wanted to restart it. But then I noticed more beautifull Haeds...
Recently I started Bottom of the Garden, by Amy Brown. I'm not far yet, somewhere halfway the first page.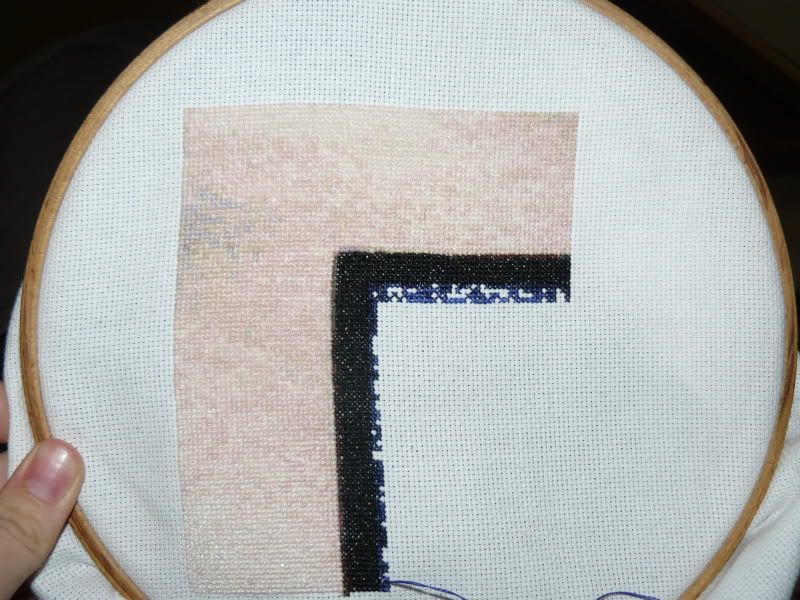 And this is how it should look like:
I hope to post more often, but I don't stitch my Haed everyday.
Love, Babs