So in the time since I last shared my progress on my projects I have become a full posting member! Thanks Louanne!

So it has been a long time since I have updated on my projects, I have been doing a little on alot of different ones. So I will stick with the most recent ones!
QS Terra Fairy Sprite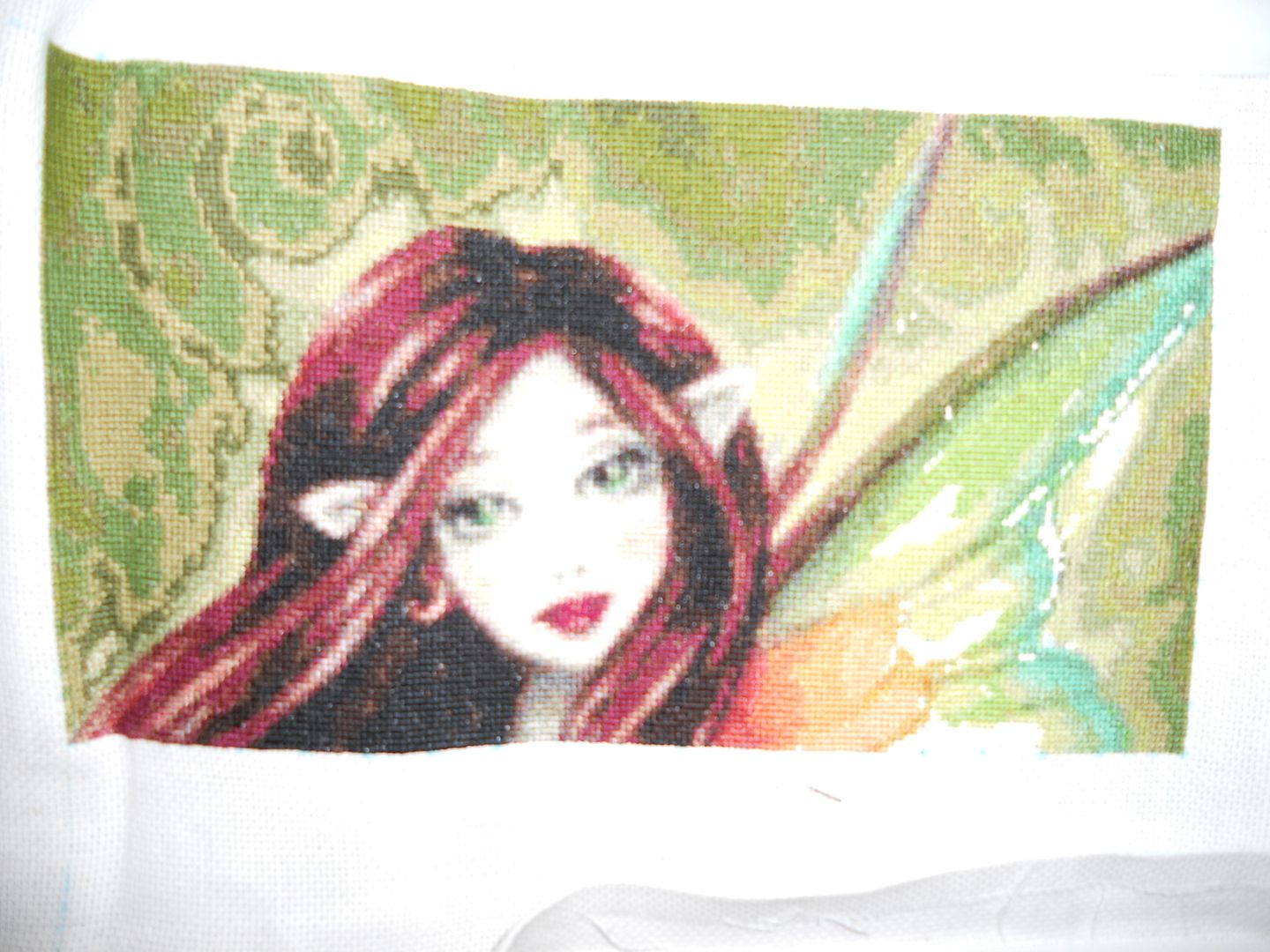 Sorry about the blurryness of the photo! I am so close to finishing the top row on this, next time for sure!
QS Siberian Forest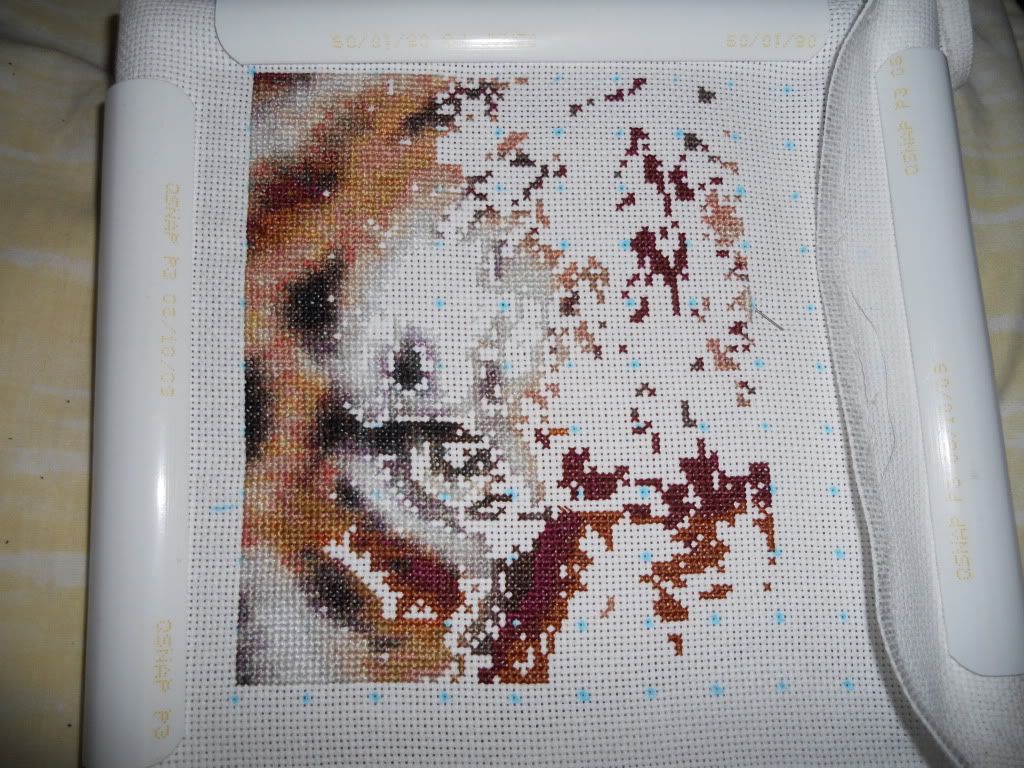 I am really liking how this guy is turning out! Can't wait for his next turn in the rotation!
Thanks for looking!
Vani