Not very much progress this week, but i did stitch a bit on her friday.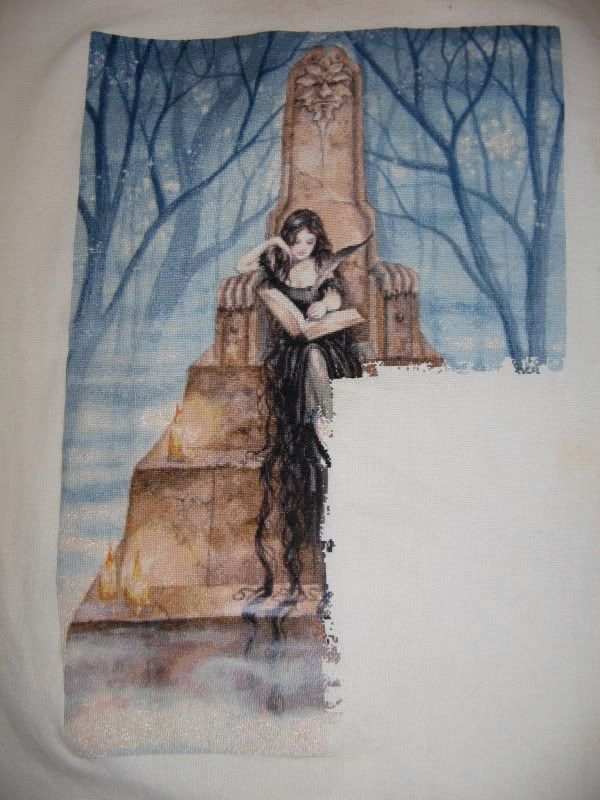 And here's another WIP that's nearly finished (i hope to finish her up this coming month)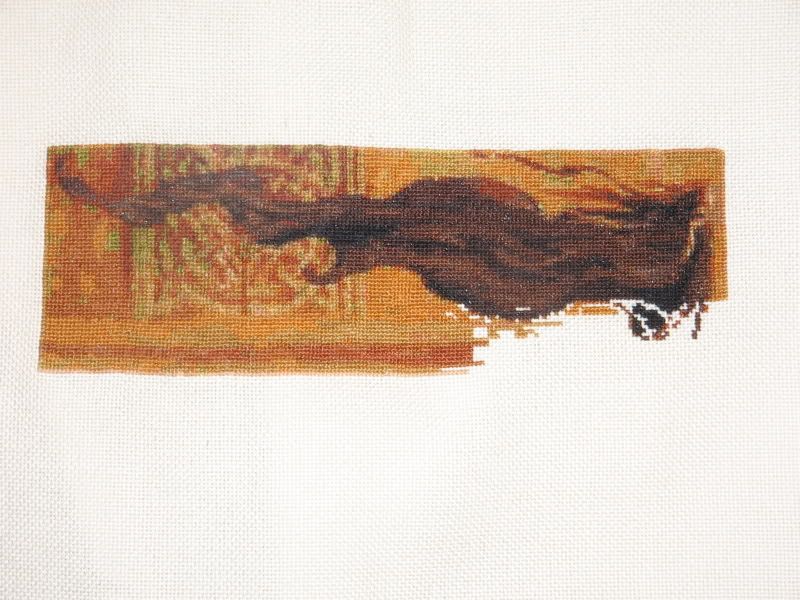 Automne SK
stitched 1x1 on 32 count cream lugana
Thanks for your kind comments & encouragement! Everyone's WIPs look amazing!
beth