I'm so behind- I realized I never posted my QS finish from October. QS Daydreaming, by Zindy Nielson. This is one of the charts from the HAED bulletin board year-long SAL.
And a set of framed Tiny Treasures I stitched for a friend's new baby (and my dad did the frames)- Bo Peep, Humpty Dumpty, PatACake, and Cow over the moon, all by Nancy Faulkner.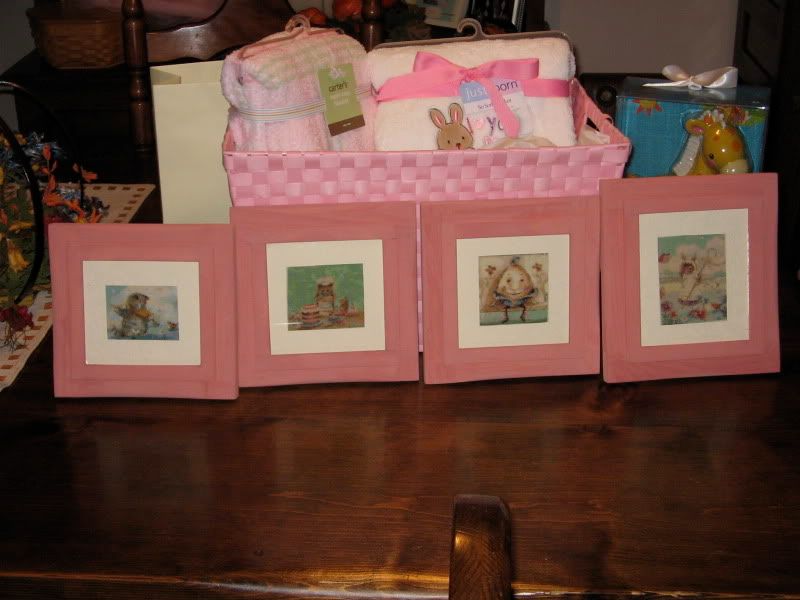 Everyone's stitching is gorgeous!