Here's a new update post from my buddy Vani!!
~~~~~~~~~~~~~~~~~~~~~~~~~~~~~~~~~~~~~~~
I haven't posted in a couple of weeks, I have been working on a couple of things here is my update!
SK Winter Wings, I really like how you can make her out now!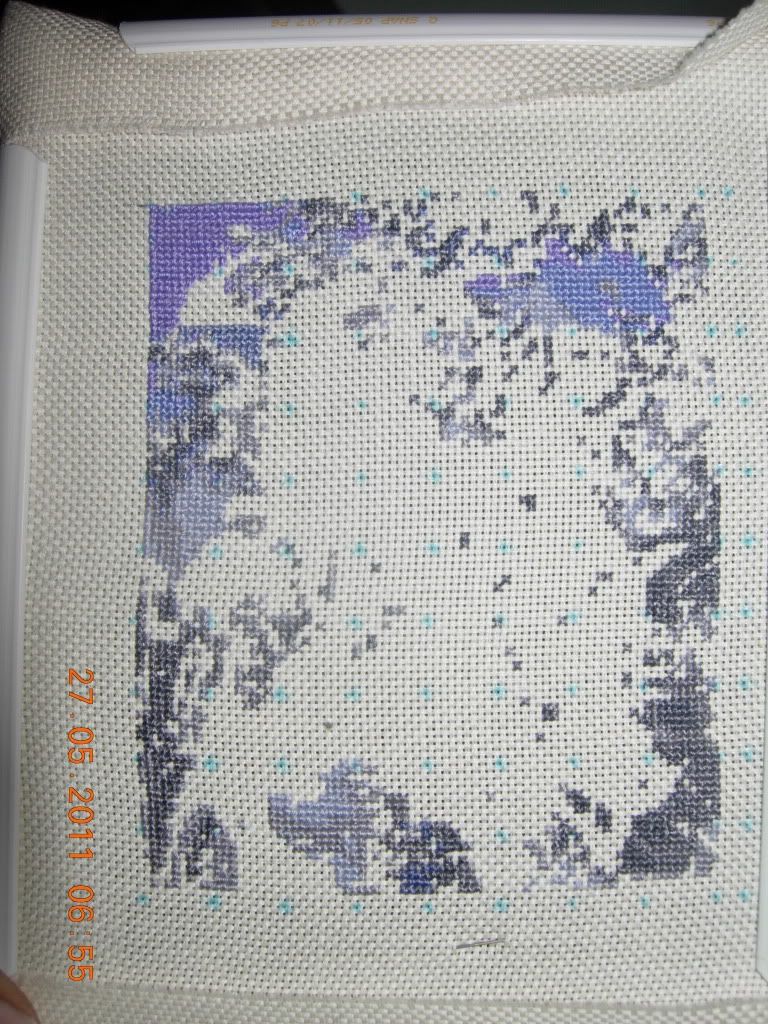 Golden Promises, I am close to a page finish with this one!
QS Terra Fairy Sprite, I am working my way through page two. Her face is really filling out!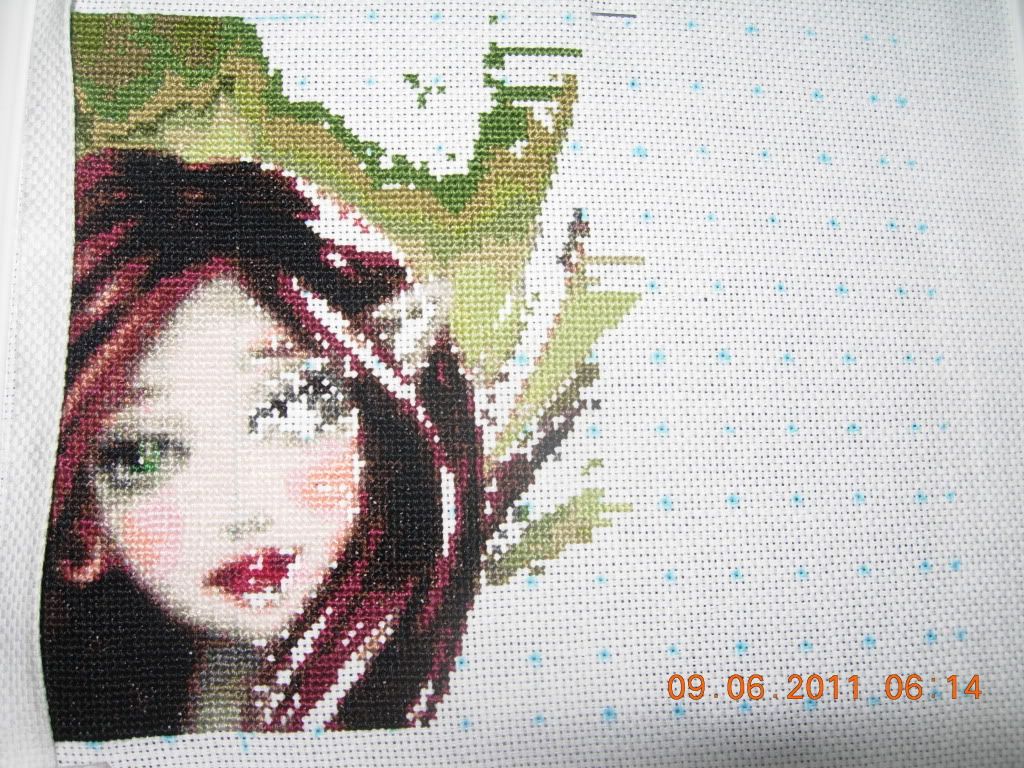 Hopefully next week I will have made some more progress on some of these!!!
Check out my blog for daily updates!
~~~Vani~~~
~~~~~~~~~~~~~~~~~~~~~~~~~~~~~~~~~~~~~~~~~~