I am so happy to say that I have another page finish on my Shore line Village!!!  Its been so long, so I thought I would update you all with the details! 
Its being stitched on 25 ct Lugana
Stitched 1 over 1
Full Cross
This is the 7th page I have finished.  Here is the close up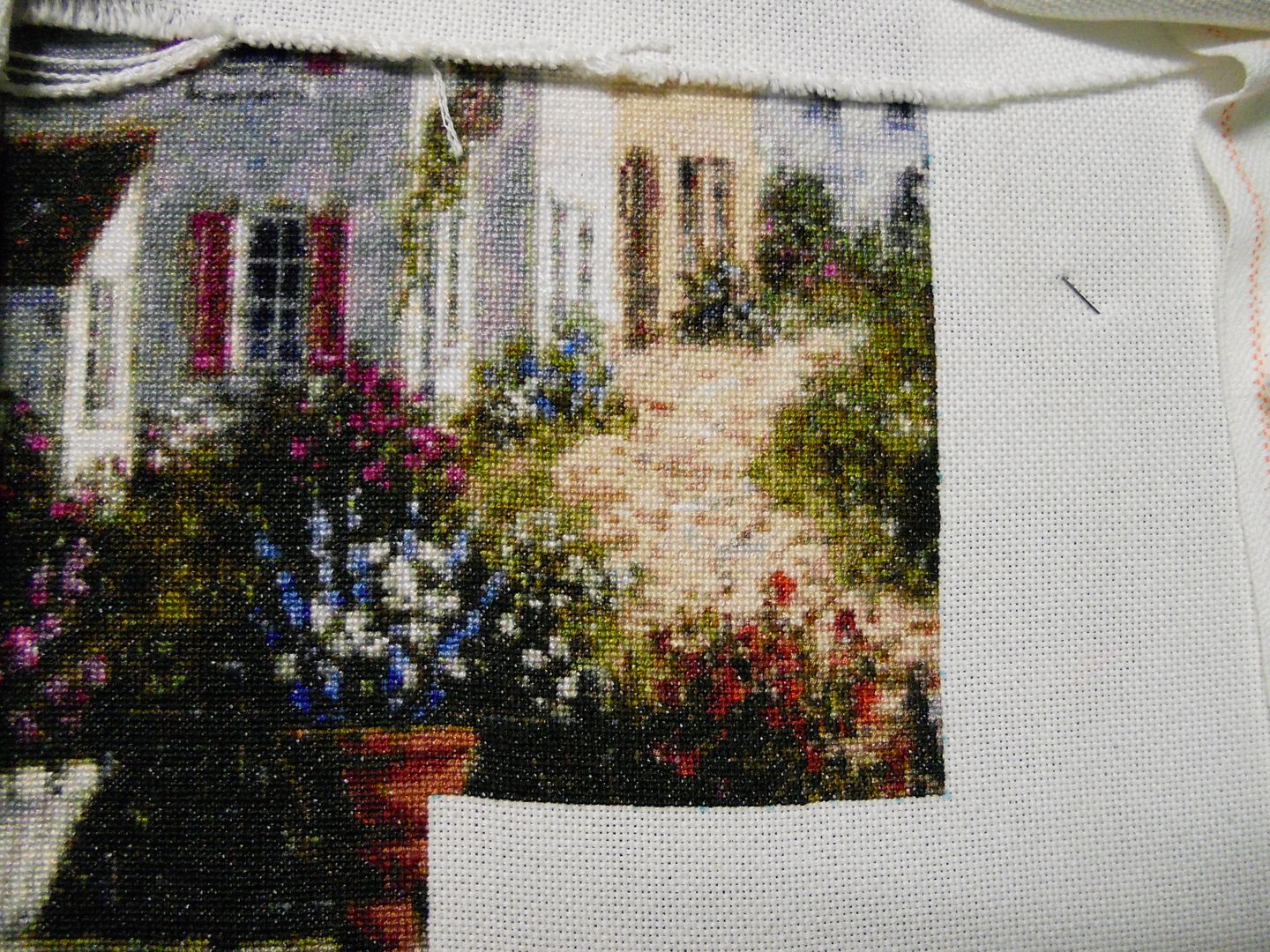 And here is a shot of the whole piece so far!
Happy Stitching Everyone!
~~~Vani~~~