Hello Everyone!

Thanks to Louanne for introducing me to my Buddy, and thanks to Thea for being my Buddy!! I am working on several pieces right now, I will admit some have become lost in the pile, as I find myself working on some focus pieces! And of course I am starting a couple more in the new year that I am really looking forward to! So here goes:

My first is Shore Line Village by Dennis P. Lewan, stitched on 25 count Lugana, 1 over 1, full cross: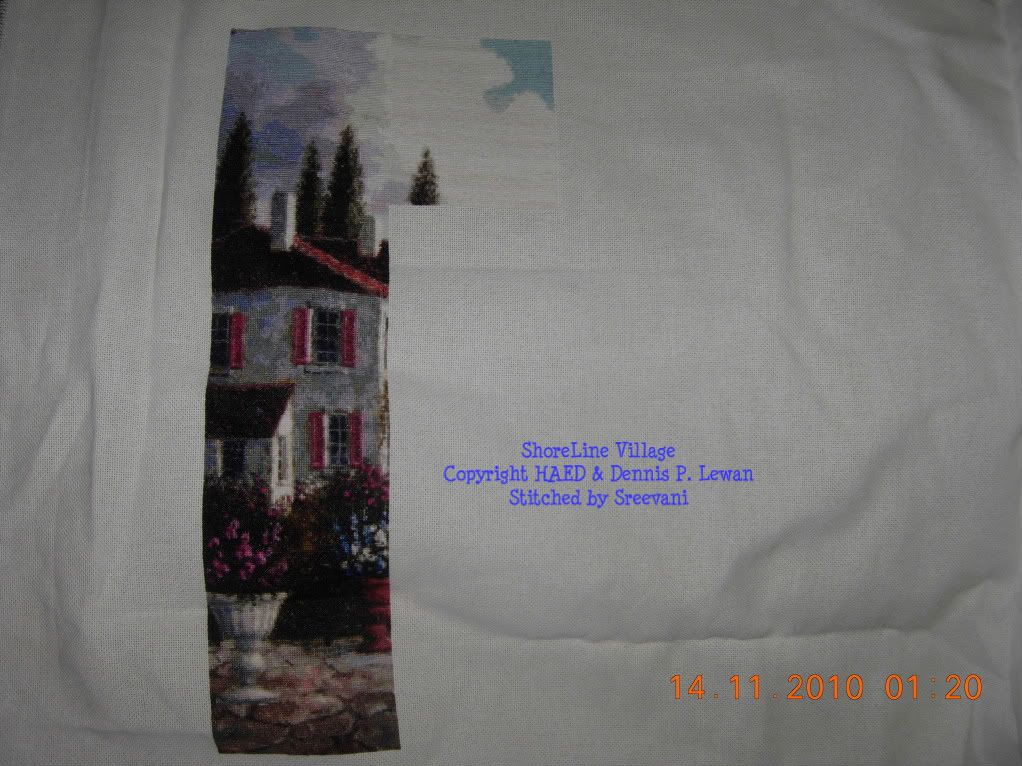 Next is QS Lotus Namaste, by Jessica Galbreth, stitched on 18 count aida, 2 over 1 full crosses, now this picture is a little old, I have worked on it since this picture, and only have half a page left to finish this chart!! But here it is anyway!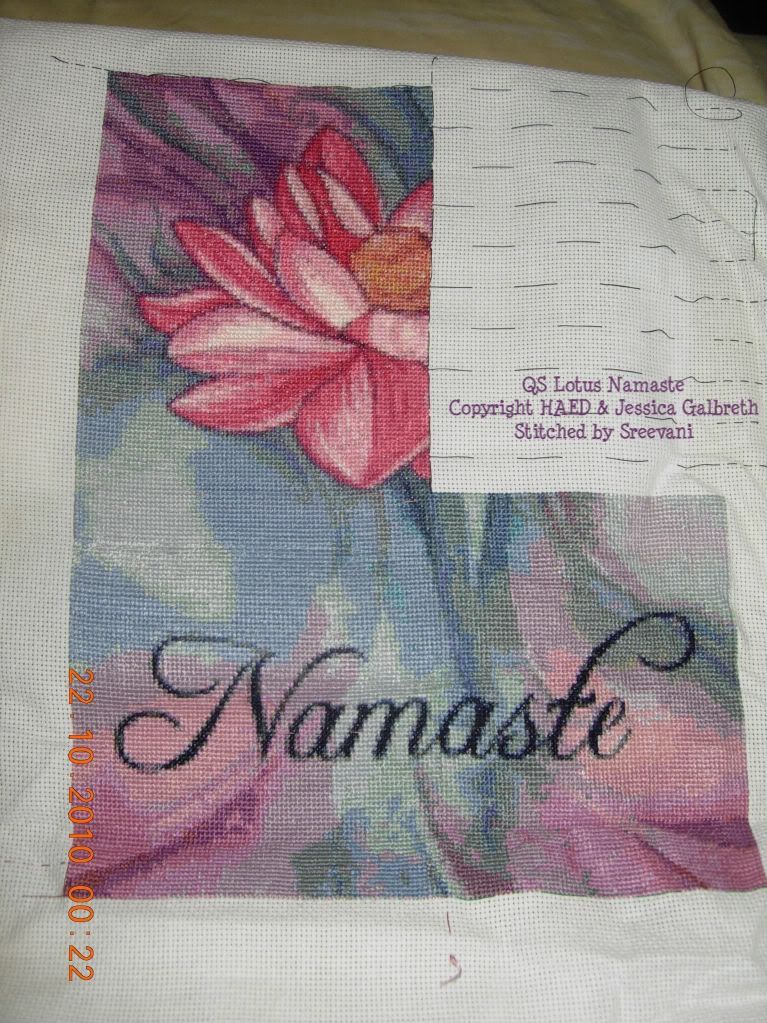 And the last one that I am focusing on is SK Sunny, by Myka Jelina, stitched on 18 count aida, 2 over 1, full cross,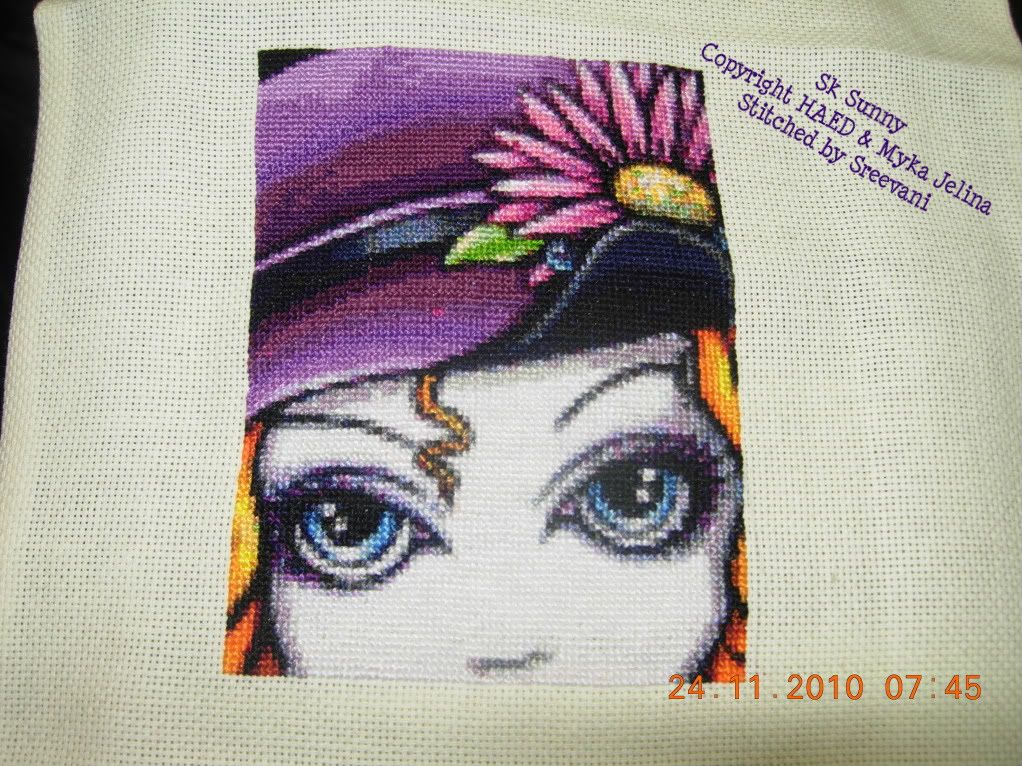 Others that I am working on but haven't stitched in a long while are, Ayanna - Myka Jelina,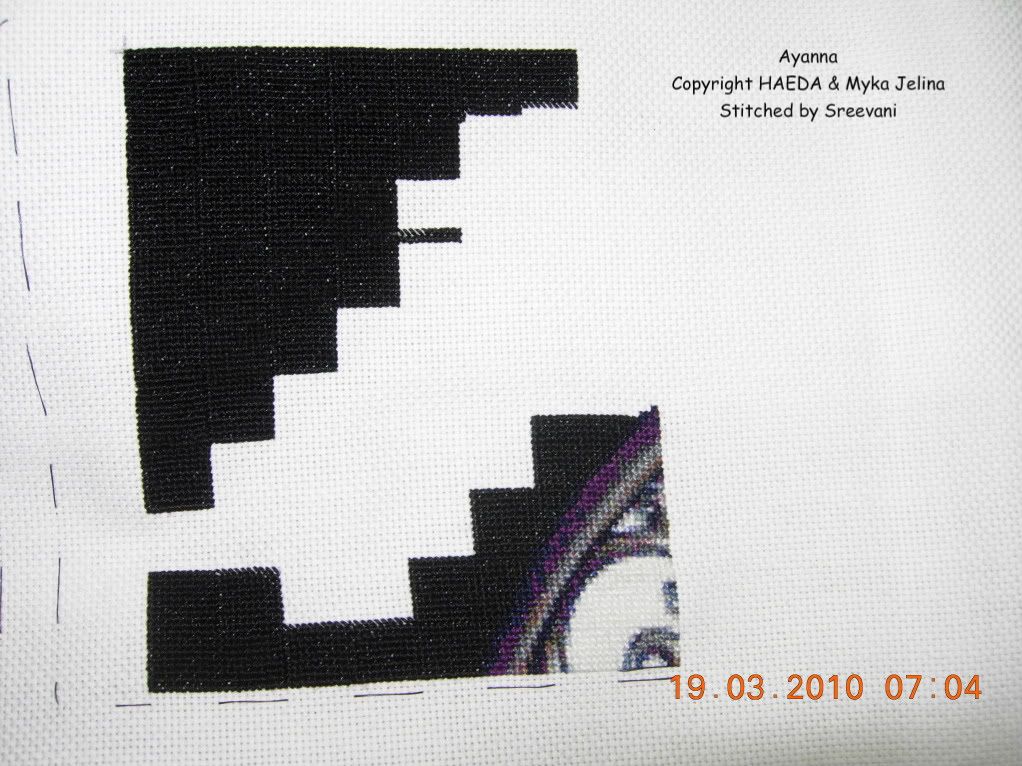 Forget Me Not - Rachel Anderson,

Prelude to a Kiss - Josephine Wall


When I next update I will tell you all when I started each piece, I have been working on all these pieces on and off for a little over a year now. Thank you, I am looking forward to being a part of this SAL!!
Vani