Hi Everyone! Here is my new start, an impulse start you could say! It is one of Kai's amazingly beautiful Peacocks.

Project Details:
Pattern: Peacock Fantasy
Artist: Annya Kai
Started stitching: Nov 18th/2014
Fabric: 28 count Even Weave
Stitch Type: 1 over 1 full Cross

This one is Peacock Fantasy. Once finished she will look like this:
And here is the first page with stitches on it!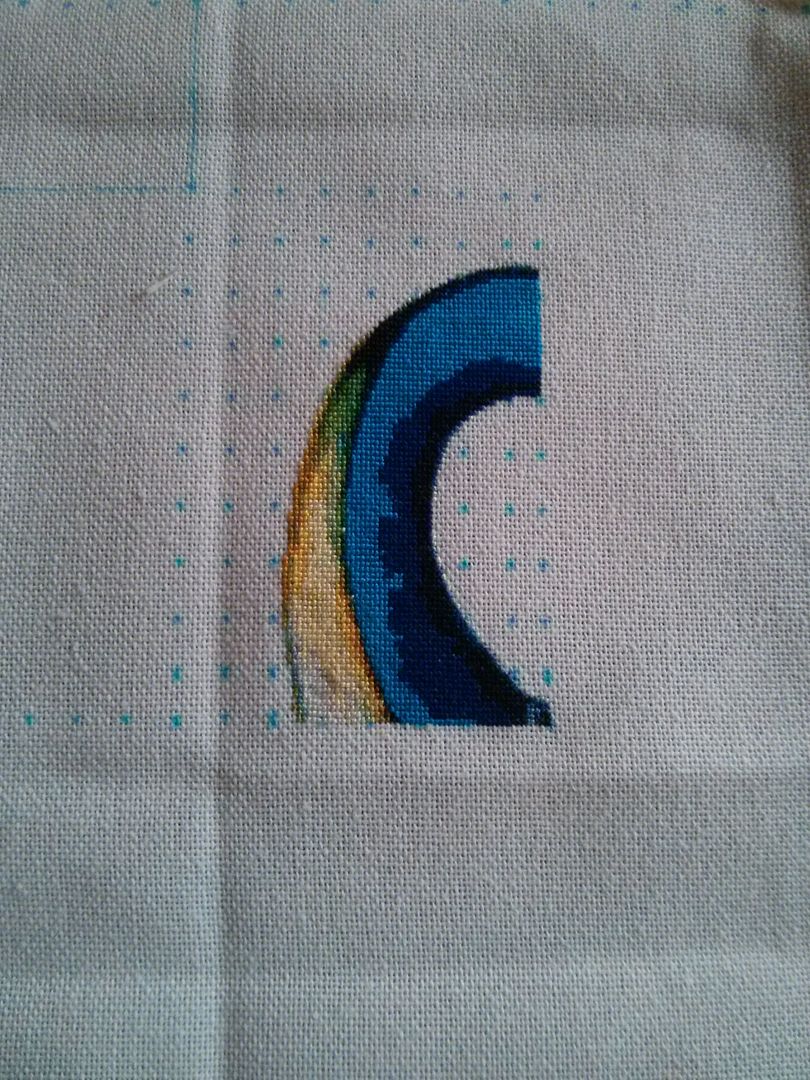 Really love working on this one!
Thanks for looking!
~~~Vani~~~